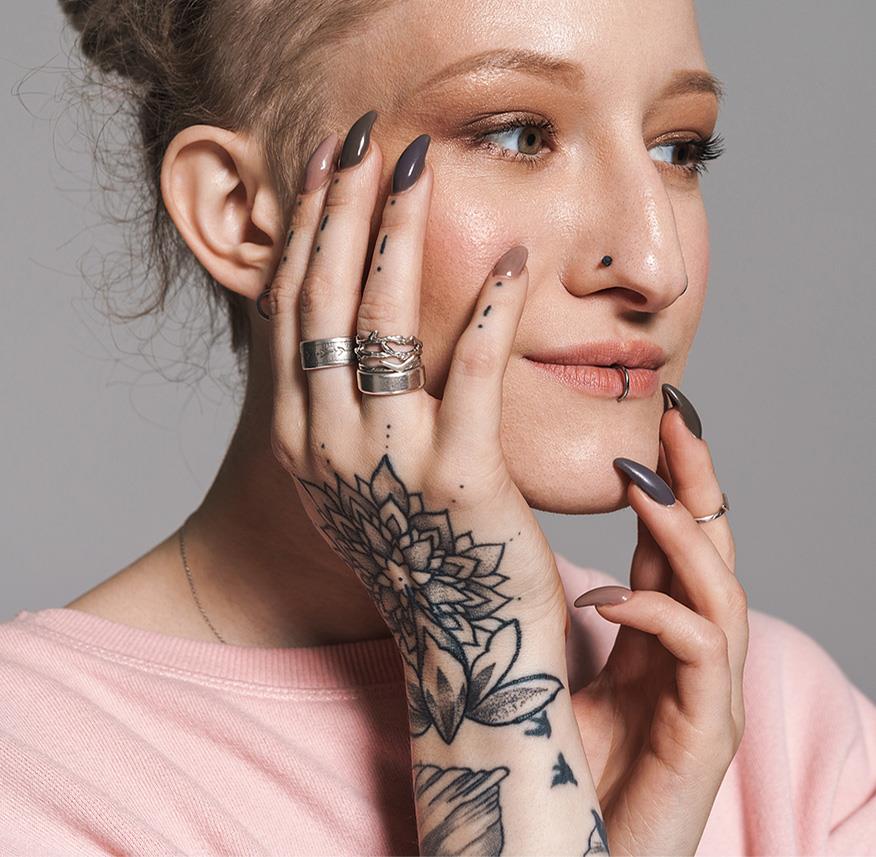 Tattooed Dating Online
You don't need to be inked to use Tattooed Dating, you just need to love thosed who are! At Tattooed Dating we have a large member base of tattooed singles who want to either meet likeminded inked singles or someone that just love tattoos.

Tattooed Dating is a new niche dating site that is specifically targeted at tattoo enthusiasts, bringing tattoo lovers together.